Welcome to the website of Belvárosi Nyomda Ltd. !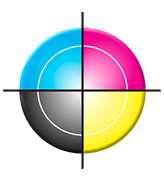 Offset printing
It is important for us to be an experienced, expertised and reliable contact to our partners within the printing industry.
Our versatility supplemented with flexibility.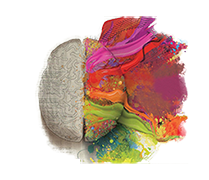 Graphic design
We offer solutions in designing too. You can order from us not just the printing and binding works but the graphic design as well.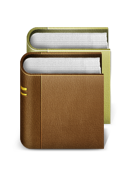 Binding solutions
Wire stitching, Perfect binding, Stitching thread, Soft and hardcover binding, special folding, punching, sticking, Mounting, embossing, Gilding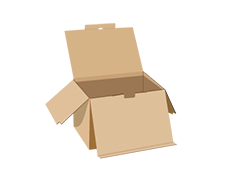 Packiging
Boxes with offset printing are image/photo quality, unique and spectacular advertising medium surfaces, which gives the exclusive use of packaging material to help sell the product.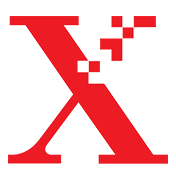 Digital Sheet Printing
Ideal solution of sort run, color or black and white printing works.

Home delivery
Within Hungary and abroad, so the distance is not a barrier.