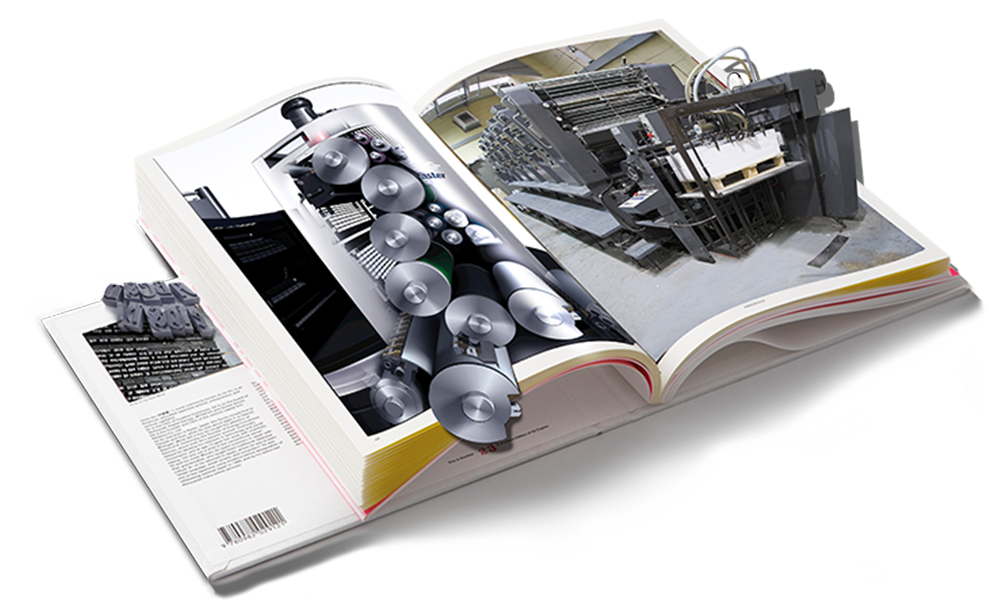 Welcome to the
Belvárosi Nyomda Zrt.
homepage!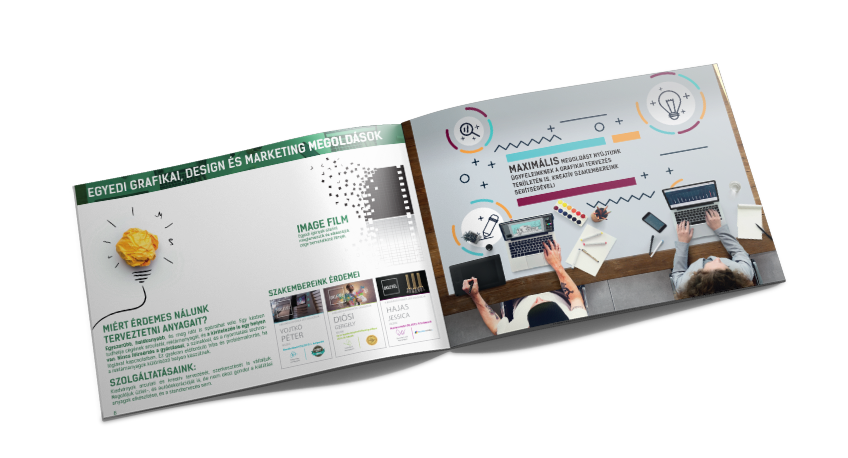 Browse through
our pamphlet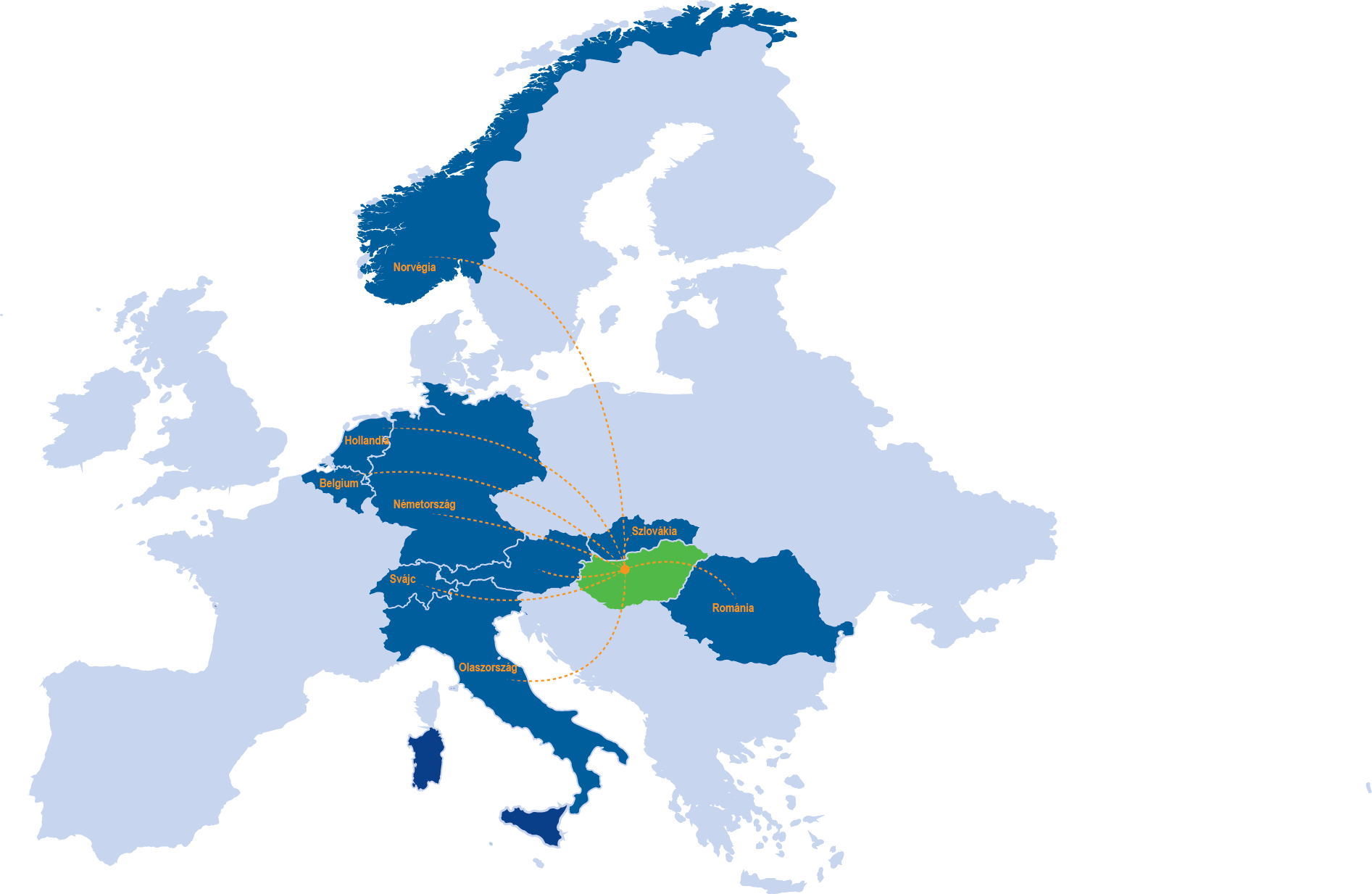 Exporting to many countries in Europe…
Our Sales Team and products making
success several countris in Europe
Tekintse meg bemutatkozó filmünket!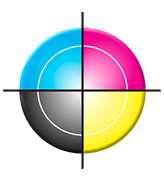 OFFSET NYOMTATÁS
A mi versatility topped with flexibility. Clients will find we not just follow their imaginations, but giving them advices for more economical and faster or more sophisticated production. Starting with the quotes, every information will go into our system, so it can be followed-up any point of the production.
The X-rite EasyTrax Color Management system quarantees colour matched prints. Less make ready, faster production.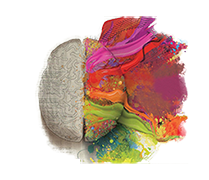 GRAPHIC DESIGN
Part of the process, customers will get the help with their design as well. Pre-press, printing, bindery makes it complete. We are dealing with logos, corporate images, posters, business cards, magazines, exhibition stands and even vehicle graphics.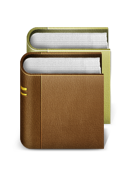 Binding solutions
Wire stitching, Perfect binding, Stitching thread, Soft and hardcover binding, special folding, punching, sticking, Mounting, embossing, Gilding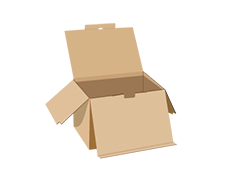 Packiging
Boxes with offset printing are image/photo quality, unique and spectacular advertising medium surfaces, which gives the exclusive use of packaging material to help sell the product.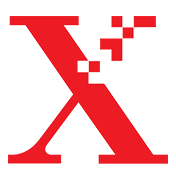 Digital Sheet Printing
Ideal solution of sort run, color or black and white printing works.

Home delivery
Within Hungary and abroad, so the distance is not a barrier. Green Future,
You can choose  FSC® certified stock,
for your products to be part of all this.
FSC® C117452